It has been said that people do odd things during a full moon. We aren't here to judge. Rather than fight it, the spa folks at the Capella Ubud hotel in Bali (part of Leading Hotels of the World) are embracing the concept that the moon's cycles affect us both physically and mentally. The intimate resort, scheduled to open June 29, has created a range of signature treatments based on the lunar cycle, sure to have you baying at the moon–in a good way.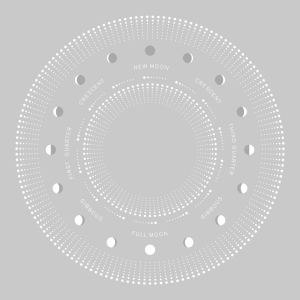 Auriga Wellness spa is focused on Balinese and Hindu traditions, designed to reflect the varying energies of the lunar cycle. During the new moon, for instance, it's time for renewal and introspection, tapping into the power of rosemary and eucalyptus scents (100% organic) incorporated into a renewing salt scrub and a meditative cocooning wrap followed by a massage.
Meanwhile, the full moon is when you should work to achieve your maximum potential. When the moon is waning, it's time to refocus and purge negativity from the depth of your soul. Post-pampering, you should feel more aligned to the natural rhythms of nature–and more relaxed, naturally.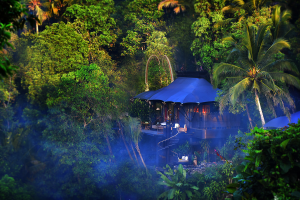 And if the treatments alone don't entice you, the setting for Capella Ubud and Auriga Wellness will. Located in the heart of Balinese rainforest, amongst the rice paddies and ravines, this posh tented camp has its 22 one-bedroom tents and one two-bedroom lodge. It comes complete with an 'Officer's Tent' for morning coffee, afternoon tea and daily evening cocktails and canapés.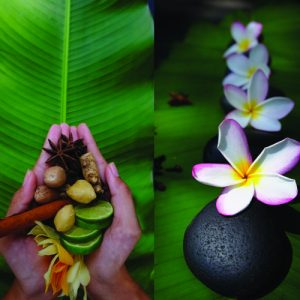 Along with these new lunar cycle treatments, you'll find a bounty of other health-boosting offerings at Auriga Wellness. Get ready for things like aerial yoga, Balinese dance classes, jungle boot camps and rice paddy trekking.
High up on our to-do list is the 24 Hours Confined to Quarters program, a detox from all worldly distractions and interference. Isn't that the greatest luxury of all?
(Photo credits: Capella Ubud)